PPA
Power Purchase Agreement
Did you know?
The Power Purchase Agreement (PPA) is an agreement between consumers and producers of energy. They enter into a contract to buy and sell a certain amount of energy that is or will be produced by renewable assets. PPAs are usually concluded for a long term, from 5 to 20 years.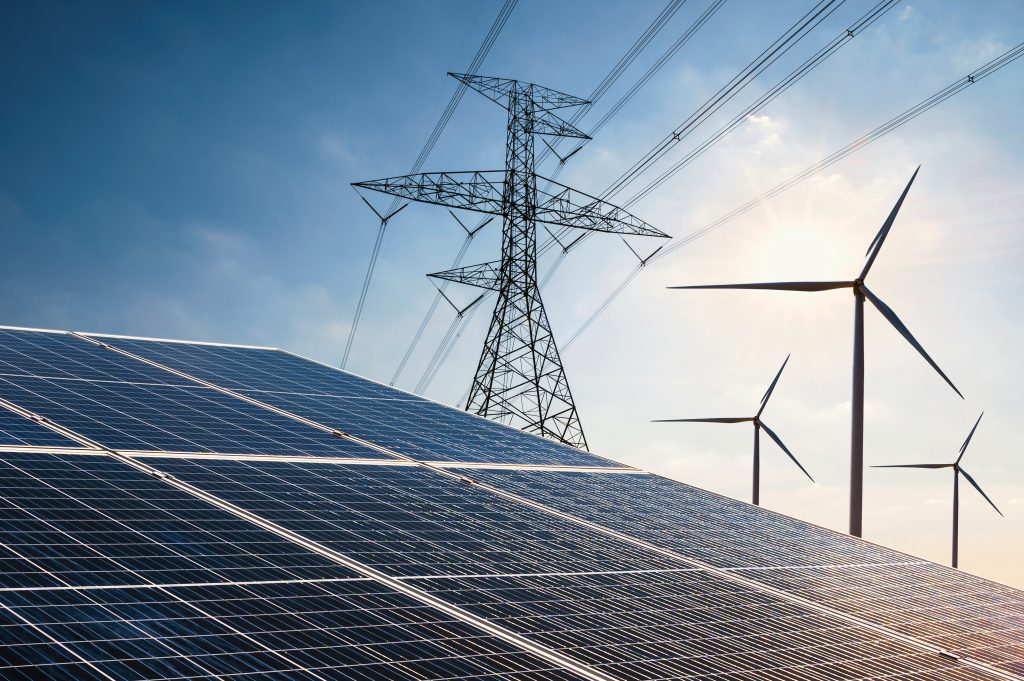 It is the responsibility of the owner of the RE installation to maintain, operate and sell energy at a specific point of delivery. Precisely, at the point of delivering or at the point of connecting the installation to the grid, the corporate customer takes over the energy. In some EU countries, such as Belgium, regulations prohibit corporations from buying energy at the producer's connection point to the grid. However, over time, in line with the Clean Energy for All Europeans package, such administrative barriers should be removed. The PPA agreement may accelerate the construction of new RE forces. The developer has a guarantee that the customer will purchase energy, usually for the duration of the loan repayment period. Thanks to it, the project becomes bankable, which increases the likelihood of its implementation.
What are the PPA benefits?
First – there are no seed capital requirements as the installation is owned by a third party. Corporations can save significant amounts on energy costs over the contract period – entities can secure a fixed electricity price for the long term. The PPA can be signed with existing installations that have ceased to receive public support, which allows for the extension of their operation period while the construction of new RE installations reduces the company's carbon footprint. Most importantly, however, the PPA allows purchasing large volumes of electricity in a single transaction.
What are the risks of PPA?
PPAs are complex contracts and often require expert advice and significant time spent on analysis and consultation before finalization. The production of electricity from renewable sources, especially from wind and PV installations, fluctuates. In terms of the contract, it exposes the parties to the risk of imbalances, in other words, energy surpluses / shortages that must be accounted for in the energy market. The greater the differences between the producer's profile and the energy recipient's profile, the greater the unknown as to the final price in the contract.
The effects of using PPA
We will help you carry out the entire process from analysis to consultation with all the participants in the process, up to the contract management during the delivery period
We will reduce the risks associated with energy balancing increasing the profitability of the PPA contract for the recipient and energy producer
We will provide interaction tools between the producer and the consumer of energy
For whom

Electricity trading companies and BRP (Balance Responsible Parties)

Public utility companies

Corporations

Industrial enterprises

Investment companies that focus on infrastructure

Independent producers of electricity
Renewable energy asset administers

Utilities and energy companies that want to build their renewable energy assets

Infrastructure funds investing in renewable energy